Join the MOVEment at IDEA® World
Get ready to supercharge your knowledge, forge meaningful connections and ignite your passion for wellness at IDEA® World—the highly anticipated annual global event for health and fitness professionals. This unparalleled gathering, set in the heart of our vibrant global community, promises an unforgettable experience that will empower you personally and professionally.
IDEA World offers an extraordinary opportunity to unlock your true potential as a health and fitness professional. This event caters to all experience levels, providing access to a wealth of knowledge, cutting-edge research, and innovative techniques shared by renowned speakers and emerging thought leaders in the field through invigorating workouts, workshops and enlightening keynotes. Every aspect of IDEA World will equip you with the latest tools and strategies needed to help you excel in your business.
In addition to its wealth of educational resources, IDEA World is the ultimate hub for networking and collaboration. Prepare to connect with like-minded professionals from across the globe, foster new relationships and expand your professional network. For me, the colleagues I have met at IDEA World over my many years of attending the event have become my extended fitness family and a rich resource as I have navigated various roles in the industry.
The health and fitness industry is in a constant state of evolution, with new research, technologies, and trends emerging at a rapid pace. Remaining up to date with the latest advances is crucial for providing exceptional care and services to your clients. IDEA World ensures you stay ahead of the curve by offering exclusive insights into groundbreaking research, evidence-based practices, and innovative approaches to wellness. Gain a competitive edge by learning from leading experts who will provide invaluable knowledge and expertise in their respective fields.
Attending IDEA World is not merely an educational endeavor; it's a wellspring of inspiration and motivation. Immerse yourself in an environment brimming with passionate individuals who share your dedication to health and fitness. Experience the energy and enthusiasm that emanate from being surrounded by like-minded professionals, and let it fuel your drive to make a positive impact on the lives of others. Discover fresh perspectives, ignite your creativity, and find renewed inspiration to reach new heights in your career.
In addition to the world-class educational program, IDEA World takes place in Los Angeles, California, renowned for its vibrant culture. Indulge in the local sights, sounds, and flavors, and take the opportunity to reignite yourself and your business. IDEA World promises a genuinely holistic experience that will leave you feeling inspired, energized, and ready to make a lasting impact.
In addition to the education, the IDEA Fitness & Nutrition Expo is Friday, July 14 and Saturday, July 15, at the LA Convention Center. Admission is $20. You do not need to attend the 4-day event to participate in the demos, see the new trends and interact with exhibitors.
If you cannot join us in person this year, follow us through social media to glean some of this year's excitement. #ideaworld
---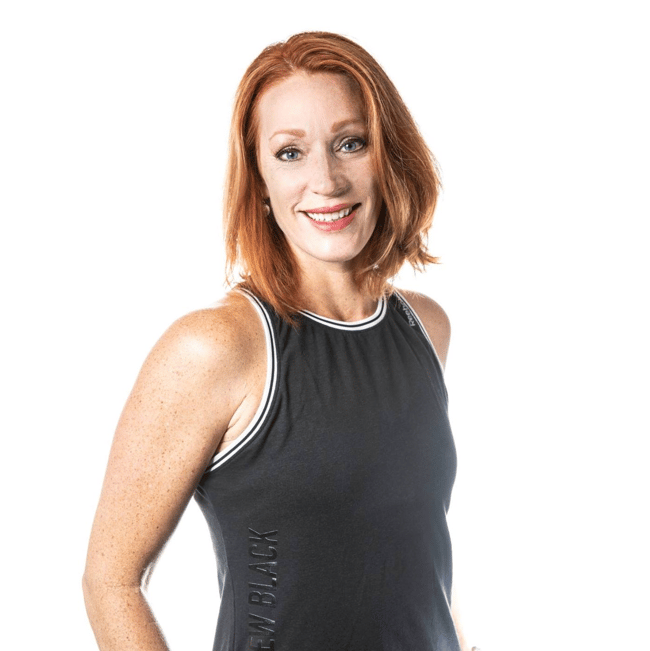 Amy BooneThompson is the national project director for Stroller StridesTM and is experienced in directing multi-purpose health clubs and spas.  Amy teaches fitness/nutrition with Stroller Strides and Moore's UCSD Cancer Center in San Diego. Certification: ACE 
When you buy something using the retail links in our content, we may earn a small commission. IDEA Health and Fitness Association does not accept money for editorial reviews. Read more about our Terms & Conditions and our Privacy Policy.
Concerned about your place in the new fitness industry? We have 40 years of experience supporting pros just like you! Let's create a new wellness paradigm together—IDEAfit+ is the extra edge you need. Once you team up with IDEA, be sure to take full advantage of all the benefits of membership.