Many studies have focused on the benefits of listening to music before and during exercise. Now scientists have shifted focus to determine the effects—if any—that motivational music has after exercise.
A study published in the Journal of Strength & Conditioning Research (2012; 26 [1], 80–86) explored this topic with 20 active men in their mid-20s. The study was designed to determine if listening to music postexercise would affect activity pattern, heart rate, rating of perceived exertion (RPE) and blood lactate concentration. The individuals were asked to run for 6 minutes at peak oxygen consumption during two separate sessions. After each session, assessments (heart rate, activity pattern, RPE and blood lactate) were taken five times at 3-minute intervals. Music was played during one of the recovery periods but not during the other.
The study authors found "no difference in the mean heart rate during the recovery, either with or without music." However, they did notice an increase in voluntary activity when the study subjects listened to music during recovery. This increased activity was also associated with a significantly greater decrease in blood lactate concentration, compared with the music-free protocol.
The authors' conclusion: "Our results suggest that listening to motivational music during nonstructured recovery from intense exercise leads to increased activity, faster lactate clearance, and reduced RPE and therefore may be used by athletes in their effort to enhance recovery."
When you buy something using the retail links in our content, we may earn a small commission. IDEA Health and Fitness Association does not accept money for editorial reviews. Read more about our Terms & Conditions and our Privacy Policy.
Krista Popowych
September 7, 2021
Whether you're instructing virtually or in person, small exercise equipment still tops the list of effective do-anywhere, use-anytime tools.
Karyn Silenzi
September 7, 2021
Could we all learn to embrace fitness business collaboration to improve the quality of knowledge and programming for everyone?
Alicia Filley, MS, PT
September 3, 2021
To make the most of athletic training, take a look at complex training, which combines strength training with plyometric drills.
Tatiana Kolovou, MBA
July 7, 2021
Let's explore first impressions and what we can do as fitness professionals to improve them by leveraging our warmth and...
Judy Minich
June 1, 2021
Healthier kids grow to be healthier adults. That's a recipe for success for parents looking for guidance, fit pros who...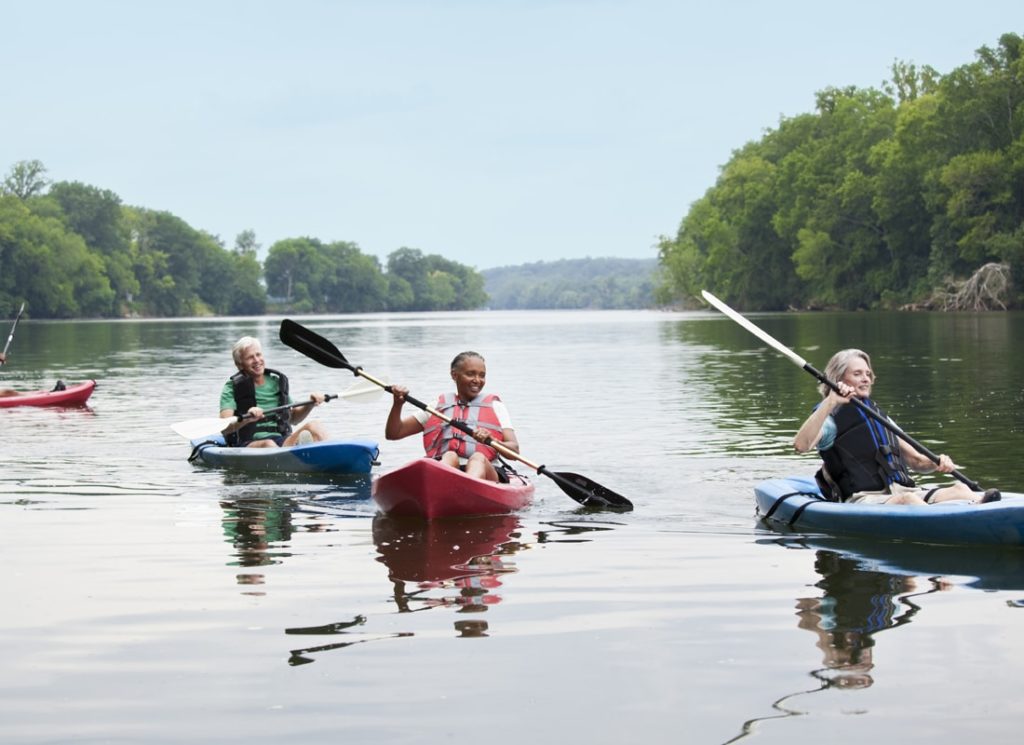 Kymberly Williams-Evans, MA
May 18, 2021
Programming exercises for seniors is more important than ever, especially now that travel is opening up again, but your clients...
Subscribe to our Newsletter
Stay up tp date with our latest news and products.