Strength Training Benefits Heart Health
Cardiovascular physical activity has long been a go-to means for improving heart health. A study published in the Journal of Strength & Conditioning Research (2010; 24 [10], 2846-52) indicates that resistance training may also prove beneficial for the heart. The small study included 10 male subjects who completed two forms of exercise: upper- and lower-body resistance training consisting of 3 sets of 10 repetitions at 65% of 1-repetition maximum; and 30 minutes of cycling at 65% of VO2peak. The goal of the study was to compare blood vessel responses to the exercise methods.
After resistance exercise, the researchers noted a significant increase in limb blood flow despite a slight increase in central arterial stiffness. By contrast, cardiovascular exercise decreased arterial stiffness without significantly increasing blood flow. Resistance exercise was also associated with a greater degree of hypotension 40 minutes after the workout compared with cardiovascular exercise.
"The present study indicates that an acute bout of resistance exercise shows many favorable cardiovascular benefits and should therefore be considered as part of a daily exercise training program," concluded the study authors.
When you buy something using the retail links in our content, we may earn a small commission. IDEA Health and Fitness Association does not accept money for editorial reviews. Read more about our Terms & Conditions and our Privacy Policy.
Judy Minich
July 8, 2021
Arthritis is a major health concern. According to the Centers for Disease Control and Prevention, 23% of all adults in...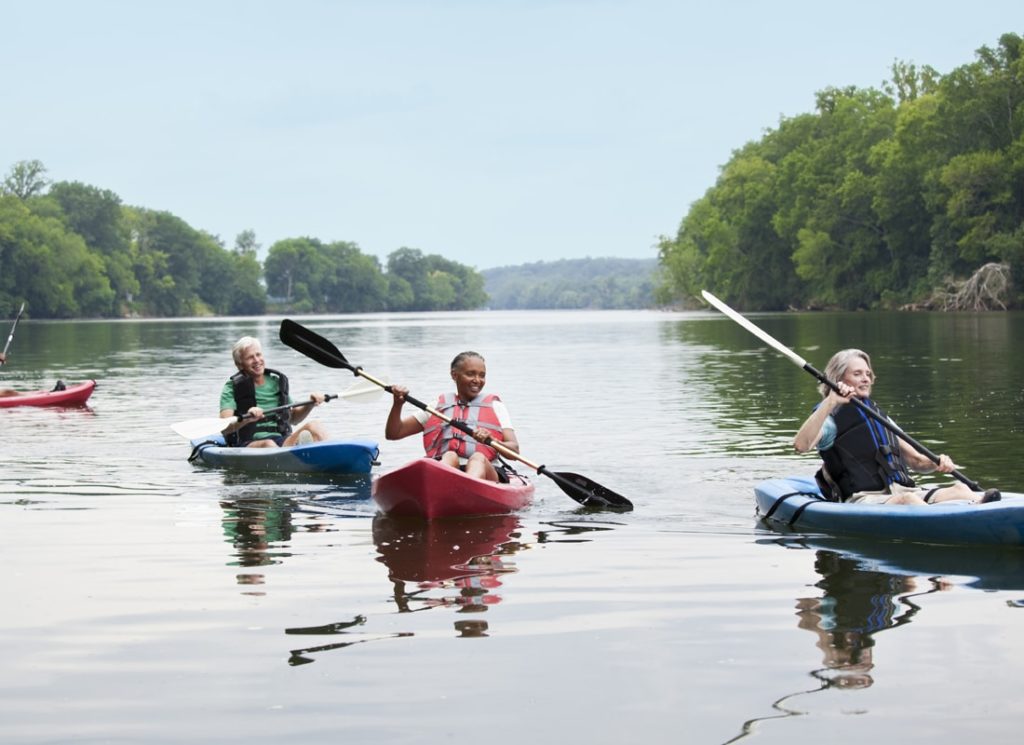 Kymberly Williams-Evans, MA
May 18, 2021
Programming exercises for seniors is more important than ever, especially now that travel is opening up again, but your clients...
Shirley Archer-Eichenberger, JD, MA
July 13, 2020
In light of increased participation in high-intensity training and increased rates of heart attack and sudden cardiac death among male...
Subscribe to our Newsletter
Stay up tp date with our latest news and products.