A Choreographed Cool-Down
Reinvigorate the end of class with a familiar song and groovy moves.
We put a lot of effort into the main part of choreography classes, but what about the cool-down? It's more than just a time to catch your breath and fly over some basic stretches. Take a moment to make the cool-down a creative part of your class. One way to do this is to choreograph a known song—old or new. A good example is "Dancing Queen," a popular ABBA song and a recent hit from the musical Mamma Mia! The following is set to the soundtrack of the Broadway musical (Act 1, track 7).
When you buy something using the retail links in our content, we may earn a small commission. IDEA Health and Fitness Association does not accept money for editorial reviews. Read more about our Terms & Conditions and our Privacy Policy.
Derrick Price, MS
October 8, 2021
Look for ways to add these sample deadlifts and deadshifts to your training programs. Your body, your clients and your baby...
Alicia Filley, MS, PT
September 3, 2021
To make the most of athletic training, take a look at complex training, which combines strength training with plyometric drills.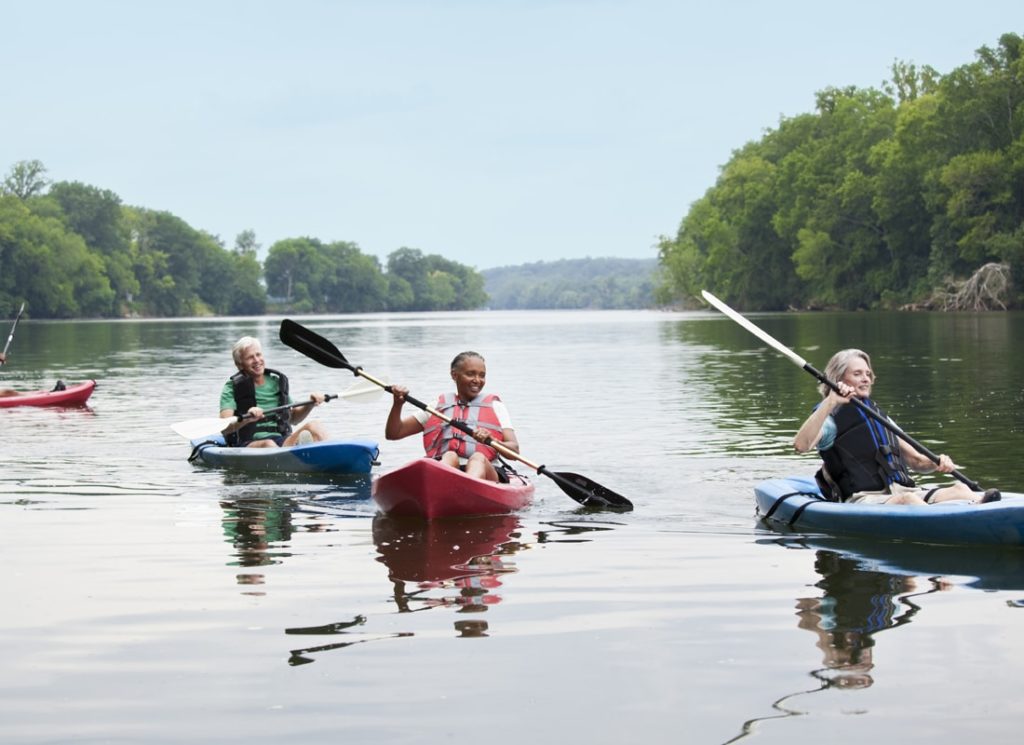 Kymberly Williams-Evans, MA
May 18, 2021
Programming exercises for seniors is more important than ever, especially now that travel is opening up again, but your clients...
Subscribe to our Newsletter
Stay up tp date with our latest news and products.