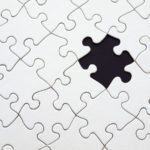 Fitness trend watchers, take note: there's a creative business model sweeping the personal trainer market, and it's called partner and group training. At Body By Design personal training studio in Cairo, Egypt, partner and group training now form a major part of the business. "I have been fully booked since I started freelance personal training 8 years ago," explains Body By Design owner Anna L…
Read More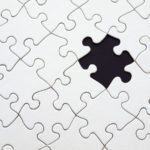 You're constantly fine-tuning and progressing your clients' workouts, but are you so focused on helping others that you sometimes forget to keep your own workouts exciting? Get inspired by what your colleagues are doing to modify their exercise programs.
d…
Read More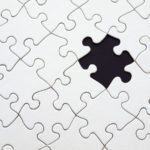 Subject: Lisa Brisse
Company: State of the Heart Fitness (co-founded by Brisse and Nora Wallace Walsh), based out of the Loews Santa Monica Beach Hotel, Santa Monica, California
Types of Clientele. "We serve a diverse group of clients ranging from children to the elderly, from cancer patients to 'hard core' LA executives, and everyone in between,…
Read More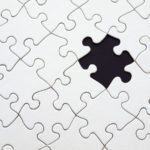 Most professionals understand the importance of networking, but what good is it if you lose track of the valuable contacts you make throughout your career?
Kathy Conant of Brookfield, Connecticut, believes that staying connected with other fitness professionals is crucial. &ldq…
Read More
Subject: Dave Parise
Company: Results Plus, Hamden, Connecticut
Types of Clientele. The majority of the company's clients are in their 40s–70s. "When you market to an upscale demographic as we have, it is much easier to maintain those clients, as long as you provide the level of service they are used to," Parise says.
Booking Sessi…
Read More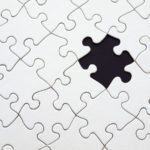 Troy Stewart Huggett, a self-employed personal trainer, wanted to obtain a master's degree in physical education. However, he faced a stumbling block: Running his own business, Troy Huggett's Fitness Pros LLC in Battle Creek, Michigan, meant a hectic work schedule that didn't leave him much time to attend on-site classes. The solution? He enrolled in and earned an online…
Read More
Are your weeks filled with all work and no play? Do you find yourself being serious all of the time? Are you seeking new approaches for finding joy?
Learn how other fitness professionals add fun back into their lives when they realize they're stuck in a rut. Try their ideas—or let them inspire you to come up with your own.
Spending Quiet …
Read More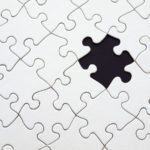 Subject: Shawna Kaminski
Company: Kaminski Fitness Consulting, Calgary, Alberta
Types of Clientele. Kaminski has a variety of clients ranging in age from 12 to 70. The majority of them are women aged 30–50.
Offering Small-Group Workouts. Kaminski specializes in conducting circuit training classes. Why? "Most people would …
Read More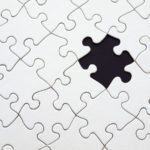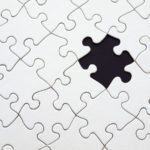 Talk to William Malmskog, and his enthusiasm for life leaps out at you. Although he's weathered his share of challenges, his joyous energy and passion for helping …
Read More