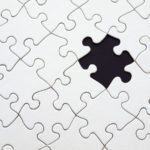 Subject: Timothy J. Callaghan, CPT, LMT
Company: Libe…
Read More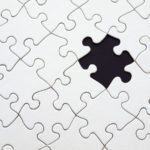 Although many personal trainers are well educated and provide clients with safe, effective training, the same cannot be said for all trainers. You may even work with some clients who are "recovering" from sessions with an incompetent or unsafe trainer.
Read More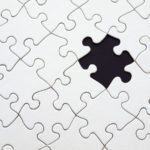 Are any of your clients interested in supplementing with creatine? Then they should know about the new testing done by ConsumerLab.com, an independent evaluator of products that affect health and nutrition. The tests found problems with the majority of creatine products sold in liquid, effervescent and chewable forms. No problems were found in the standard powder products.
Read More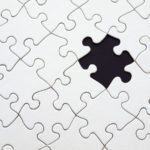 You may have found that the Food Guide Pyramid serves as a handy tool to explain the basics of healthy eating to your clients. But note that the times are "a'changin'" and the U.S. Department of Agriculture (USDA) is going along with the times by revamping the guidelines on which the pyramid is based, to make sure they reflect the latest scientific and medical knowledge. Currently in the revision process, the new guidelines are slated to be published in winter 2005.
Read More