The Great Abs DebateIf you're up to snuff on your anatomy and physiology, you know that the rectus abdominis is a single muscle. However, you may have found yourself caught up in the debate about whether you can train the upper and lower portion in different ways.
Read More
F"Fatty, fatty, 2-by-4!" "Tub of lard!" "Wide load!" "Blubber!"
Read More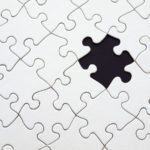 Did you know that experts are noticing an increase in eating disorders among middle-aged and older people? The Remuda Ranch, a treatment center for females with eating disorders in Phoenix is seeing more middle-aged and senior women with such problems for the first time. The center gives the following reasons for the rise in eating disorders among this age group:
a dramatic increase in youth consciousness compared
to 20 years ago
Read More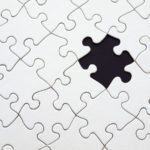 If you own a PFT business, take advantage of free access to an online classroom of business courses, workshops, information resources, learning tools and counseling assistance through the U.S. Small Business Administration's E-Business Institute Web site.
Read More
Let your older female clients know that the exercise they are doing with you today may give them many more tomorrows, according to a research report published in the Journal of the American Medical Association, May 14.
Read More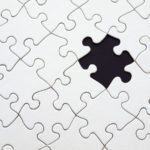 Your male clients may have dropped the ball in the fruit and vegetable game. According to a survey conducted for the National Cancer Institute (NCI), only 3 percent know they should eat 9 servings of fruits and vegetables each day.
Read More
As a fitness manager or director, you probably never have enough time. Your to-do list seems endless, and you may have to switch constantly among the many roles that you play. Consequently, you might feel guilty that you don't have as much time as you want to spend with your staff, especially your new employees.
Read More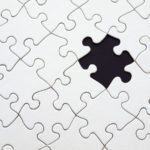 As amazing as it now seems, back in the 1970s we had to prove that aerobic dance could actually increase your heart rate. "Yes, cardio activity is effective," our new and growing industry asserted. Once this effectiveness was established, researchers began publishing studies that detailed injuries sustained during aerobics classes. So in the 1980s and 1990s, our adolescent industry committed to making classes safe.
Read More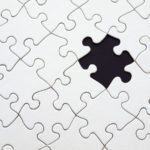 As amazing as it now seems, back in the 1970s we had to prove that aerobic dance could actually increase your heart rate. "Yes, cardio activity is effective," our new and growing industry
asserted. Once this effectiveness was established, researchers began publishing studies that
detailed injuries sustained
during aerobics classes. So in
the 1980s and 1990s, our
adolescent industry committed
to making classes safe. ‰
Read More