I am a Senior Research Scientist at Abbott Nutrition, working with EAS Sports Nutrition. I have a BS in Dietetics from Viterbo College in LaCrosse, WI, and a PhD in Human Nutrition from the University of Minnesota. I am a Registered and Licensed Dietitian in Ohio. I have expertise in sports nutrition and carbohydrate metabolism. I am also a former competitive bodybuilder. I have 20 scientific publications and over 20 years experience as a dietitian.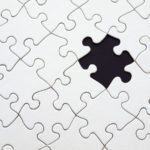 To make sense of food labels, you have to be able to distinguish among multiple individual nutrient-intake standards—which can apply to people of different ages, genders and life stages (pregnancy and lactation, for instance)—and the nutrient intake standards used in food labeling. A two- or three-letter acronym represents each of these standards; here's a look at the principles behind them:
Read More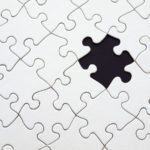 About half of shoppers report reading nutrition labels "most of the time" or "always" (Johnsen 2013). However, reading labels and understanding them are two different things. Even seasoned fitness professionals with extensive knowledge of nutrition can have trouble interpreting food labels.
Read More