with 30 years experience in fitness and nutrition I am currently a nutrition/fitness reporter for KABC-TV in Los Angeles and also the host of CUSTOM FIT on the LIVEWELL network. I continue to teach group ex and have a small personal training clientele.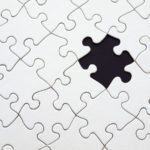 As a group fitness instructor, you are the first line of defense when it comes to sound safety. Excessive noise can not only drive away customers but can also damage the ear drum.
Use the following tips to make sure you and your fitness facility are staying within safe sound-level parameters.
Read More