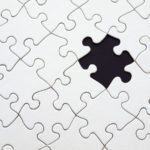 Recently, as co-chair of a medical conference on the metabolic syndrome and dyslipidemia, I seized the chance to slip a short discussion of yoga-based lifestyle research into a long day of clinical trial expositions that mostly focused on lipid-lowering drug studies. I felt somewhat meek describing a number of relatively small studies, all done on small budgets, while most clinical trials being discussed were 50- to 200-million-dollar studies sponsored by the pharmaceutical industry or the National Institutes of Health [NIH].
Read More
Read More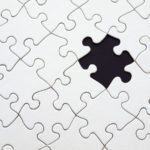 Strength Training and Postexercise Metabolism Schuenke, M.D., Mikat, R.P., & McBride, J.M. 2002. Effect of an acute period of resistance exercise on excess postexercise oxygen consumption: Implications for body mass management. European Journal of Applied Physiology, 86, 411. Background. Studies have shown that metabolism remains elevated for hours following resistance exercise, but no trials have…
Read More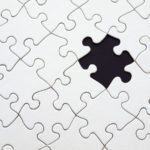 If there was ever an exercise study that got the attention of physicians and health care decision makers, it was the Diabetes Prevention Program (DPP). The aim of this 3-year, multicenter, randomized clinical trial was to determine whether lifestyle intervention (including exercise) or pharmacological therapy (metformin) would prevent or delay the onset of diabetes in…
Read More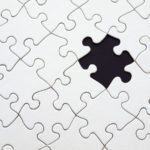 The American College of Sports Medicine (ACSM) recently published its current Position Stand on "Appropriate Intervention Strategies for Weight Loss and Prevention of Weight Regain for Adults" (Jakicic, J.M., et al., 2001, Medicine & Science in Sports & Exercise, 33 [12], 2145-56). This evidence-based position paper updates existing guidelines, including those pertaining to the quality and quantity of exercise necessary for weight loss.
Read More