Patricia Low
Patricia R. Low is an educator, freelance writer and copy editor. A long-time fitness enthusiast and food fancier, she gamely welcomes, and eagerly shares new experiences in both arenas, ever focused on what's beneficial for herself, other people and the home planet. Contact her at:
[email protected]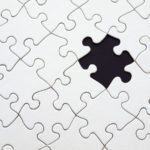 While black tea symbolizes British culture and coffee represents American get-up-and-go, these mainstays of English-speaking nations are seeing a lot more competition lately. As health-minded people set aside sugary drinks, many take up Asian teas and South American beverages that are natural and calorie-free.
Read More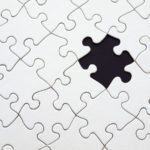 Perhaps you've noticed a tea merchant at a stall in the farmers' market giving samples of something wonderfully fruity, or maybe an inviting teashop has opened in your neighborhood. Could you have walked by a store in the mall dedicated to distributing seemingly endless varieties of tea, with a window of teapots and cups in an assortment from lovely to wild? And what about all those accoutrements to enhance tea's preparation and enjoyment?
Read More