Krista Popowych
Krista Popowych inspires fitness leaders, trainers and managers around the globe with her motivating sessions. As the 2014 IDEA Fitness Instructor of the Year and a three-time (2016, 2008, 2003) canfitpro Canadian Fitness Presenter of the Year, Krista has shown an outstanding commitment to fitness. She is Keiser's global director of education, as well as a Balanced Body® master trainer, JumpSport® consultant, DVD creator, published writer, Adidas-sponsored fit pro and IDEA Group Fitness Committee member. She loves to inspire others through education and movement, and her energy, creative sessions and real-life approach to instructing and training make her a highly sought-after presenter.
View FitConnect Profile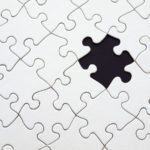 Rowing and riding classes are dynamic workouts with real-life applications to both sports, rowing and cycling. The
introduction of power meters to indoor cycles and various preset programs on rowers have taken these classes to a whole new level. An understanding of the fundamentals of each sport, mixed with a little creativity, is all that is needed for an effective, fun fusion class.
Row and Ride Details
format: circuit
Total Time: 60 minutes
Equipment needed: indoor cycles and rowers
Read More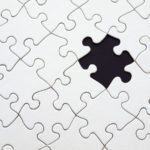 Fitness participants' needs are constantly changing and often reflect current trends. Both exercisers and nonexercisers face a similar challenge—finding enough time to exercise regularly or participate in the wide variety of activities available. Many program directors have already recognized the need for shorter fitness classes and are now offering them. Classes that focus on specific body parts provide a popular and profitable way to reach time-crunched participants.
Read More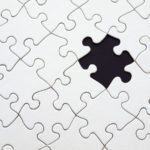 Celebrating Indoor Cycling:
Rides, Races, Drills & Skills
By Krista Popowych, BHK
I
ndoor cycling is not only hotter than ever; it has become a group exercise staple. If you are looking for new cycling games, drills and tips to use in your classes immediately, look no further. We have gone to some of the top presenters from the 2002 World Fitness IDEA…
Read More
Indoor cycling is not only hotter than ever; it has become a group exercise staple. If you are looking for new indoor cycling drills, games and tips to use in your classes immediately, look no further. We have gone to some of the top presenters from the 2002 World Fitness IDEA® convention to pull together…
Read More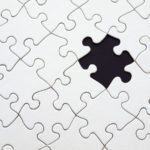 Picture this common scenario. You are just preparing to teach your regular 5:30 pm fitness class when one of your participants asks if you would mind turning down the music a little during the workout. Twenty minutes into the class, another participant announces from the back row, "I love this song! Can you please turn…
Read More