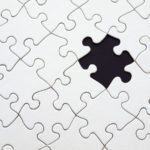 idea fitness manager
Cash does motivate, but did you know that lots of other incentives do the same thing?
Gift Certificates. For the social type, give certificates to professional sports games or restaurants. For the practical person, present certificates for items he or she can really use, such as tools or small home appliances.
Read More