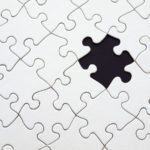 If you think 20 to 30 minutes of cardio a few days a week is all you need to keep your health in check over the next few decades, it's time to wake up and smell the iron.
Earlier this month, the American College of Sports Medicine and the American Heart Association updated their physical activity guidelines, encouraging Americans to strength-train at least twice a week and work out…
Read More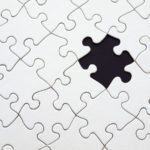 If you've ever tried to set a fitness goal, you know it can be tricky business.
Set the bar too low and you may find you're lacking motivation. Aim too high–think a four-minute mile–and you're bound for disappointment.
So how do you set goals that are right for you? One way to go, fitness experts say, is to assess and record your baseline fitness scores for such ya…
Read More