Walk Faster, Live Longer?
Have you ever wondered how fast you'd need to move to win a footrace against the Grim Reaper? Researchers at Concord Hospital in Sydney claim to have the answer.
According to data published in the British Medical Journal (2011; 343:d7679), men aged 70 and older who regularly walk at a faster pace are likely to live longer than those who walk more slowly. The study included 1,705 men who provided data for an average of almost 60 months. The individuals gave information via telephone at regular intervals and were assessed by clinicians twice during the study. By the end of the intervention, 266 of the participants had died. According to the report, the average walking speed of those who had died was around 0.88 meters (m) per second. Those clocking in at 1.36 m per second, or about 5 kilometers per hour, had not yet died at the conclusion of the study.
"This supports our hypothesis that faster speeds are protective against mortality," the study authors reported. "This study has important implications for clinical practice and the development of future strategies for health
promotion in older people."
When you buy something using the retail links in our content, we may earn a small commission. IDEA Health and Fitness Association does not accept money for editorial reviews. Read more about our Terms & Conditions and our Privacy Policy.
Judy Minich
July 8, 2021
Arthritis is a major health concern. According to the Centers for Disease Control and Prevention, 23% of all adults in...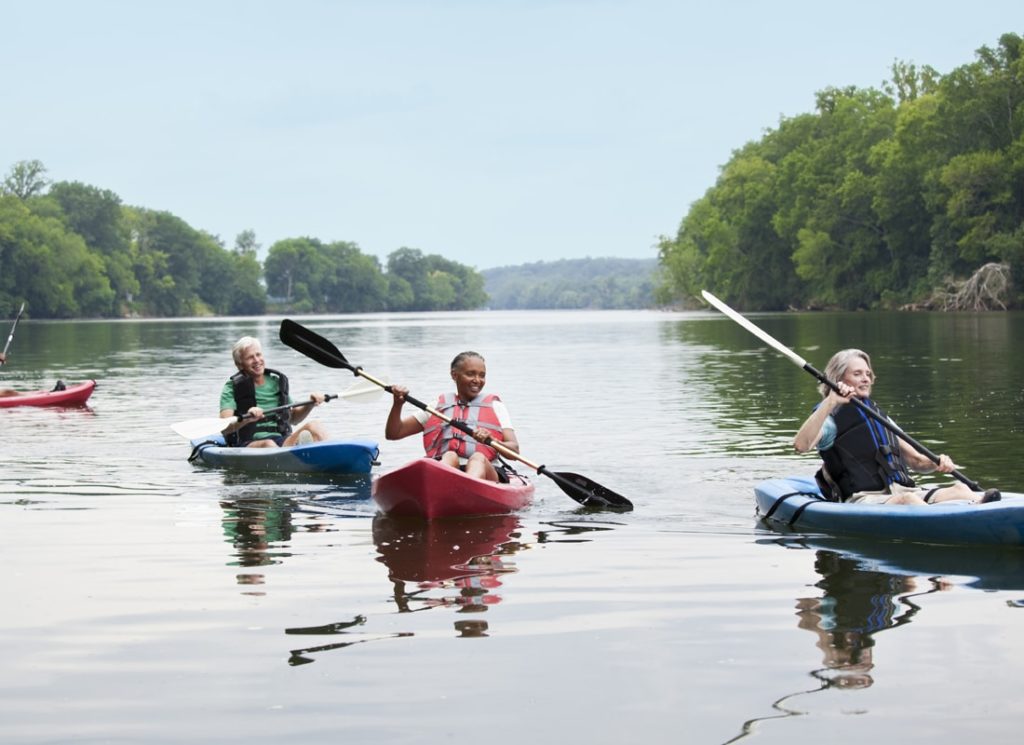 Kymberly Williams-Evans, MA
May 18, 2021
Programming exercises for seniors is more important than ever, especially now that travel is opening up again, but your clients...
Shirley Archer-Eichenberger, JD, MA
July 13, 2020
In light of increased participation in high-intensity training and increased rates of heart attack and sudden cardiac death among male...
Subscribe to our Newsletter
Stay up tp date with our latest news and products.