The American Heart Association has recently released an updated guide to CPR. The 2010 American Heart Association Guidelines for CPR and ECC includes the following changes to previous CPR protocol:
Compression rate should be at least 100 compressions per minute, as opposed to "approximately" 100 per minute.
Compression depth should be at least 2 inches in adults, approximately 2 inches in children and 1.5 inches in infants. The previous recommendation was 1.5 to 2 inches in adults, and the absolute depth for children and infants was less than it is now.
The basic life support sequence of A-B-C (airway, breathing, compression) has been changed to C-A-B (compression, airway, breathing) for adults, children and infants. The A-B-C order remains in place for newborns.

According to the AHA, the new guidelines are "based on an extensive review of resuscitation literature and many debates and discussions by international resuscitation experts and members of the AHA ECC Committee and Subcommittees." To view the guidelines in their entirety, visit www.heart.org/HEARTORG/CPRAndECC/Science/Guidelines/Guidelines_UCM_303151_SubHomePage.jsp
When you buy something using the retail links in our content, we may earn a small commission. IDEA Health and Fitness Association does not accept money for editorial reviews. Read more about our Terms & Conditions and our Privacy Policy.
Judy Minich
July 8, 2021
Arthritis is a major health concern. According to the Centers for Disease Control and Prevention, 23% of all adults in...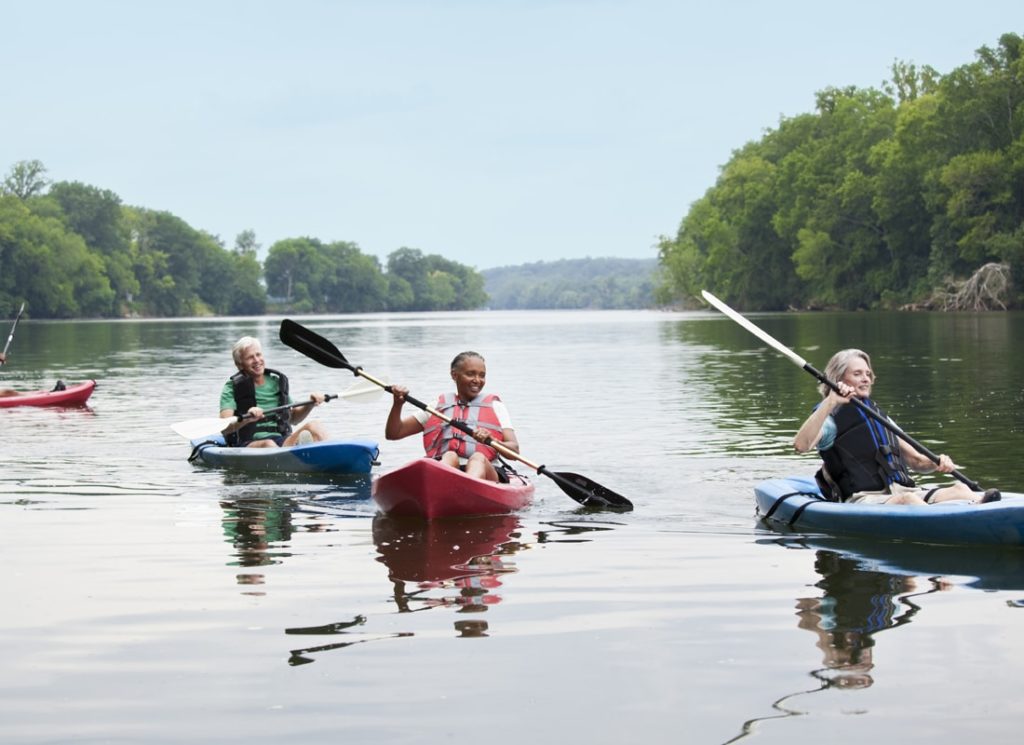 Kymberly Williams-Evans, MA
May 18, 2021
Programming exercises for seniors is more important than ever, especially now that travel is opening up again, but your clients...
Shirley Archer-Eichenberger, JD, MA
July 13, 2020
In light of increased participation in high-intensity training and increased rates of heart attack and sudden cardiac death among male...
Subscribe to our Newsletter
Stay up tp date with our latest news and products.