When it comes to flexibility, women rule. So says a recent study published in the Journal of Strength & Conditioning Research (2010; 24 [10], 2618–26). The subjects included 13 men and 19 women who performed stretch tolerance tests to determine musculoskeletal stiffness and ankle range of motion. They then completed a stretching protocol that included 9 repetitions of a passive stretching exercise, with each rep held for 135 seconds. According to the results, the women experienced improved range of motion following the stretch interval, but the men did not. It was also determined that musculoskeletal stiffness was significantly higher in the men than in the women.
"Men seem to have more severe tightness and lack of flexibility in the foot/ankle area, and in general," states Portia Page, education project manager for Balanced Body®. She believes this may be due in part to footwear choices and lack of participation in activities that promote flexibility (such as Pilates or yoga).
To improve flexibility, Page urges individuals to perform movement-oriented exercises in lieu of static stretching. "I tend to gravitate toward active stretching and rhythmic movement to facilitate flexibility and movement in general.
When you buy something using the retail links in our content, we may earn a small commission. IDEA Health and Fitness Association does not accept money for editorial reviews. Read more about our Terms & Conditions and our Privacy Policy.
Judy Minich
July 8, 2021
Arthritis is a major health concern. According to the Centers for Disease Control and Prevention, 23% of all adults in...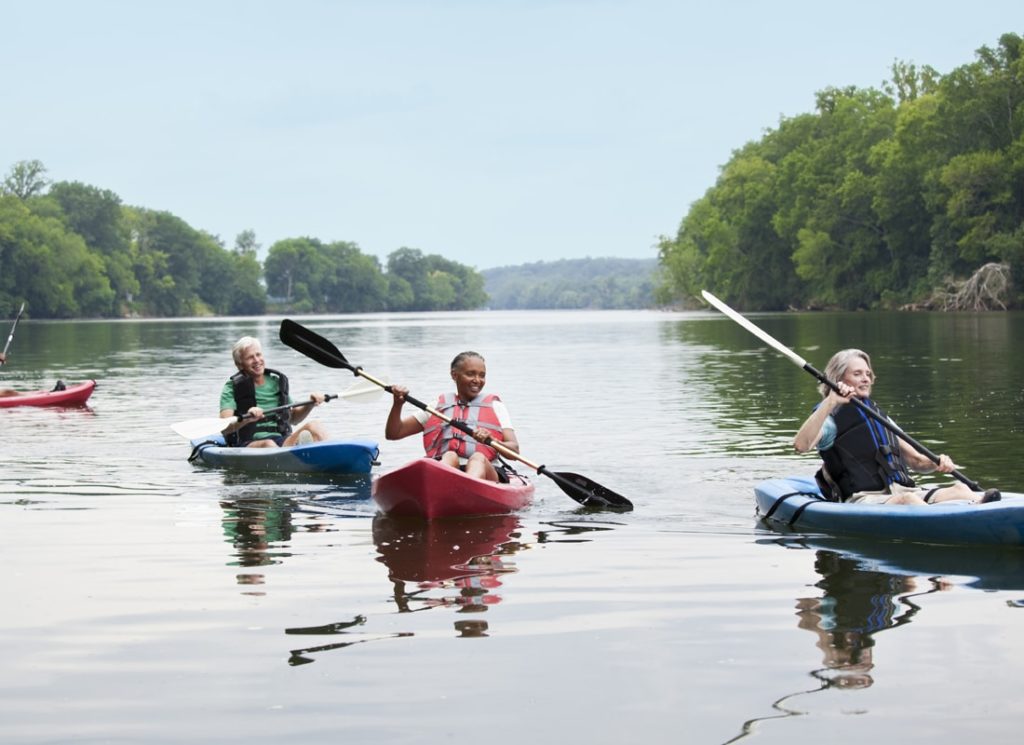 Kymberly Williams-Evans, MA
May 18, 2021
Programming exercises for seniors is more important than ever, especially now that travel is opening up again, but your clients...
Christy Stevenson
August 21, 2019
Body-weight training remains popular because it improves functional strength and is really accessible—it requires no equipment and can occur anywhere....
IDEA Authors
May 7, 2019
Eight in ten American adults and adolescents do not move enough! This alarming finding from Department of Health and Human...
Subscribe to our Newsletter
Stay up tp date with our latest news and products.