Endurance Exercise Linked to Heart Damage Risk
Several reports have emerged over the past few years linking endurance exercise with heart problems. Most recently, researchers from Australia and Belgium studied 40 trained athletes who were to participate in one of four events: an endurance triathlon, alpine cycling, an ultra triathlon or a marathon. The athletes presented with no known heart problems. The researchers obtained magnetic resonance imaging (MRI) from each athlete 2–3 weeks before the race, 1 hour post­-race and 6–11 days postrace. When examining the results, the researchers noted that 1 hour after the race the athletes' right ventricles had changed shape, volume had increased and function had decreased. Fortunately, in most of the subjects heart shape and function returned to prerace condition after a week. However, the five athletes with the most experience in endurance racing presented with more permanent scarring.
"Intense endurance exercise causes acute dysfunction of the right ventricle, but not the left ventricle," the researchers noted. "Although short-term recovery appears complete, chronic structural changes and reduced right ventricle function are evident in some of the most practiced athletes, the long-term clinical significance of which warrants further study."
The study authors were careful to point out that the results of this study do not necessarily indicate that participation in endurance activities is unhealthy.
The report was published in the European Heart Journal (2011; doi:10.1093/eurheartj/ehr397).
When you buy something using the retail links in our content, we may earn a small commission. IDEA Health and Fitness Association does not accept money for editorial reviews. Read more about our Terms & Conditions and our Privacy Policy.
Judy Minich
July 8, 2021
Arthritis is a major health concern. According to the Centers for Disease Control and Prevention, 23% of all adults in...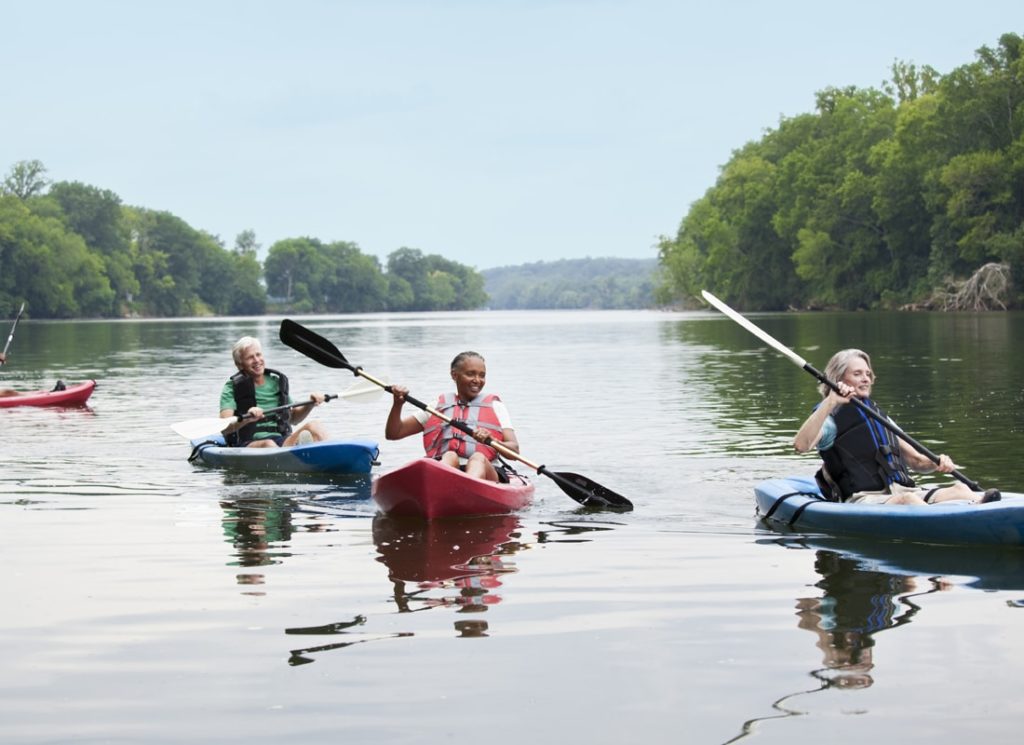 Kymberly Williams-Evans, MA
May 18, 2021
Programming exercises for seniors is more important than ever, especially now that travel is opening up again, but your clients...
Shirley Archer-Eichenberger, JD, MA
July 13, 2020
In light of increased participation in high-intensity training and increased rates of heart attack and sudden cardiac death among male...
Subscribe to our Newsletter
Stay up tp date with our latest news and products.