When you buy something using the retail links in our content, we may earn a small commission. IDEA Health and Fitness Association does not accept money for editorial reviews. Read more about our Terms & Conditions and our Privacy Policy.
Derrick Price, MS
October 8, 2021
Look for ways to add these sample deadlifts and deadshifts to your training programs. Your body, your clients and your baby...
Alicia Filley, MS, PT
September 3, 2021
To make the most of athletic training, take a look at complex training, which combines strength training with plyometric drills.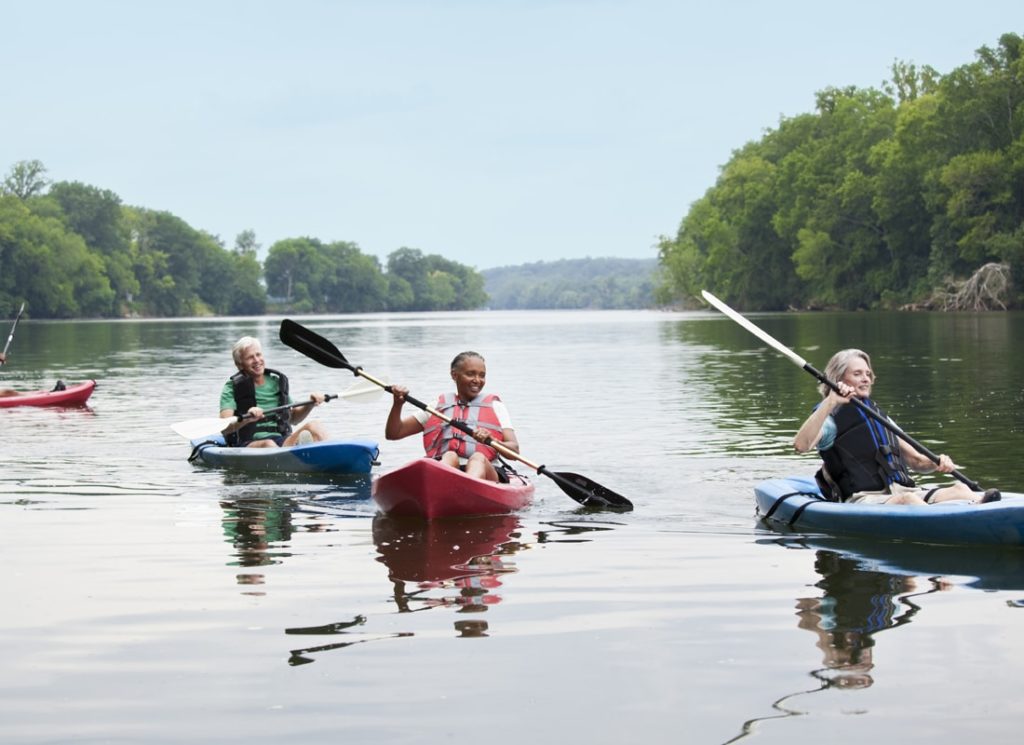 Kymberly Williams-Evans, MA
May 18, 2021
Programming exercises for seniors is more important than ever, especially now that travel is opening up again, but your clients...
Subscribe to our Newsletter
Stay up tp date with our latest news and products.