Shirley Eichenberger-Archer, JD, MA
Shirley Archer, JD, MA, is an internationally acknowledged integrative health and mindfulness specialist, best-selling author of 16 fitness and wellness books translated into multiple languages and sold worldwide, award-winning health journalist, contributing editor to Fitness Journal, media spokesperson, and IDEA's 2008 Fitness Instructor of the Year. She's a 25-year industry veteran and former health and fitness educator at the Stanford Prevention Research Center, who has served on multiple industry committees and co-authored trade books and manuals for ACE, ACSM and YMCA of the USA. She has appeared on TV worldwide and was a featured trainer on America's Next Top Model.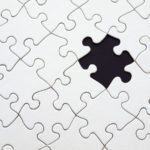 The effectiveness of mindfulness-based stress reduction [MBSR] in easing pain and improving quality of life and
well-being varies according to the nature of the chronic-pain condition and the consistency of home meditation practice, according to data analysis from a 6-year longitudinal study published in the Journal of Psychosomatic Research (2010; 68, 29–36).
Read More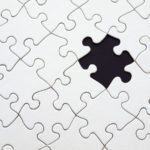 People who experience cognitive impairments should be encouraged to engage
in regular cardiovascular activity, says
a recent study. Published in the January
issue of Archives of Neurology (2010; 67 [1], 71–79), the study sought to discover whether regular exercise could have a beneficial effect on mild cognitive impairment.
According to the Mayo Clinic website, mild cognitive impairment affects about 20% of the population over 70.
Read More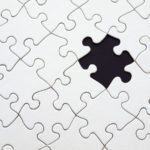 Appreciating the positive moments of daily life can boost overall life satisfaction and build resilience in the face of adversity, according to a study published in Emotion (2009; 9 (3), 361–68). A team of researchers led by Barbara Frederickson, PhD, professor of psychology at the University of North Carolina at Chapel Hill and principal investigator at the Positive Emotions and Psychophysiology Laboratory, designed a study to test whether positive emotions are associated with ego resilience, which in turn predicts more positive emotions.
Read More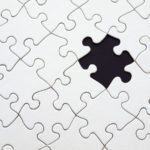 The Brain Emporium, a brain exercise center founded and directed by T.J. McCallum, associate professor of psychology at Case Western Reserve University in Cleveland, Ohio, opened at the Fairhill Center in Cleveland in March 2009. The Brain Emporium is another example of the growing popularity of computer-based mental fitness games.
Read More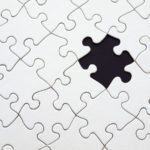 Mind-body movement professionals should consider the impact that music can have on their programs. According to a new study published in Circulation (2009; 119 [25], 3171–80), loud music increases heart rate and blood pressure, while soft music lowers both, independent of subjective musical preferences. This study adds to the growing body
of research documenting the effects of music on mood and physiology.
Read More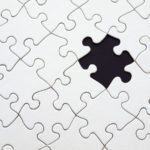 Feldenkrais Method balance classes can help older adults improve balance and mobility, according to
a small study published in Evidence-based Complementary and Alternative Medicine (2009; June 24, epub ahead of print). Research suggests that balance training may be more effective in preventing falls than either strength or endurance training.
Read More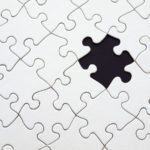 Many people who succeed in losing weight struggle to keep it off. Finding solutions to this challenge would help many avoid yo-yo dieting. To identify an effective and affordable method
of weight maintenance, researchers from Dunedin, New Zealand, compared the outcomes of two contrasting programs: biweekly weigh-ins with a nurse, plus a phone call on
alternating weeks; and a more intensive program that included personal training and group exercise circuit training classes.
Read More
Yoga teacher-training schools have been subject to state licensure under statutes regulating vocational schools in a few states for some time, but this year has seen a spate of new licensing activity in various states across the country. This growing trend, which has sparked lively debate in the yoga community, reached critical mass recently in New York State.
Read More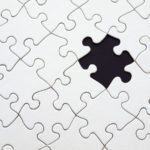 Mind-body-spirit activities figure prominently in SpaFinder's "Top 10
Spa Trends to Watch in 2009" report. SpaFinder sees the following industry trends:
Energy Medicine. Spas are increasing services such as reiki, qigong, healing touch and acupuncture, among others.
Casinos and Spas. Spas have successfully entrenched themselves within casinos and now feature high-end as well as introductory facilities that serve inexperienced spa-goers.
Read More