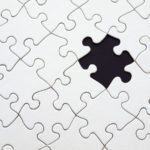 It's common for the end of class to get
hijacked. You run out of time, participants leave early, or you have to prepare
for the next class. You can, however, learn to command, tame and direct energy
and positively impact students. Use the following script to treat them to a
reclining meditation designed to elicit deep relaxation.
p cla…
Read More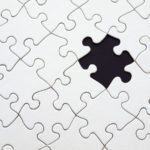 The cool-down is a great time to introduce and explore the mind-body connection. During this phase, the body and mind make the transition from intense physical and intellectual stimulation to a state of equilibrium. Promote this balancing effect by harmonizing yin and yang energies, …
Read More