Leslee Bender
Leslee Bender has been in the fitness industry for over 28 years and is the creator of the Bender Ball method of core training that protects the back. She has filmed over 50 videos and appeared on national TV. Leslee is the director of I am Ageless Now a progressive functional approach to aging. She is also a co-creator of Barre Above, works with Club Pilates and has her own personal training rehabilitation studio. Leslee authored the book, A Joint Replacement: What the Doctors Don't Tell You, and has written for Orlando Health.
View FitConnect Profile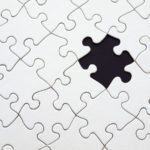 Core conditioning is attractive to men, but they want to feel successful and most of them are not interested in swift, dance-based movements.
Read More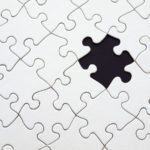 Many group fitness instructors use traditional Pilates
exercises in the core-conditioning sections of their classes. However, some of these exercises are too difficult technically and can set the average participant up for frustration. If an individual doesn't have the strength or the biomechanics to perform the traditional roll-up, for example, then she might use incorrect muscles and injure herself. Yet the roll-up is taught in most classes.
Read More