Joy Keller
Joy Keller is executive editor of
IDEA Fitness Journal
and
IDEA Fit Business Success,
and is also a certified personal trainer, indoor cycling instructor, yoga teacher (RYT 200) and Reiki Master.
View FitConnect Profile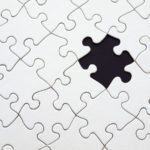 The 92nd Street Y in New York City offers Spiral Gymnoyoga to its members. The class uses "spiraling circular exercises and deep breathing massage" to warm the muscles and prepare joints for movement. Instructor Peter Knue combines elements of Nadha yoga, dance and the meditative martial arts in an offering for all ages.
Read More