Jonathan Ross is the owner of Aion Fitness in Bowie, Maryland. He is a finalist for the 2009 IDEA Personal Trainer of the Year award and the recipient of the 2008 Exercise TV's Top Trainer and the 2006 ACE Personal Trainer of the Year awards.
Certifications: ACE, NSCA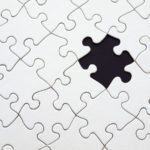 When the average consumer hears the term personal trainer, does it evoke the image of a leader or educator—or of a glorified workout partner leading a tough training session several days per week? Perhaps more importantly for our industry's future—how do we, as trainers, perceive ourselves?
Read More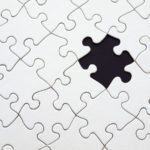 Chaos is coming, so you'd better train for it.
Read More