evan osar
Evan Osar, DC, is an internationally recognized speaker, author and expert on assessment, corrective exercise and functional movement. He is the author of Corrective Exercise Solutions to Common Hip and Shoulder Dysfunction and the Amazon #1 bestseller The Psoas Solution. He also developed the industry's most advanced training certifications: Integrative Corrective Exercise Instructor™ and Integrative Movement Specialist™. Evan is a co-founder of the Institute for Integrative Health and Fitness Education™, and an educational resource for health and fitness professionals who specialize in working with post rehabilitation as well as the baby boomer and senior populations.
View FitConnect Profile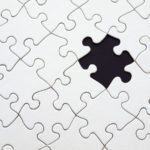 One of the most challenging issues that affect older adults is instability and loss of balance. Improving balance is vital for improving the quality of this population's workouts. Recognizing and enhancing the various components of balance provides the greatest chance for success.
Read More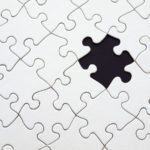 The Baby Boomer (45–63 years of age) and senior (64 and older) populations represent the fastest-growing sectors in America and are the economic groups with the most disposable income. What's more, Boomers recognize the importance of achieving and maintaining their health and are willing to spend money on experts in the fields of prehabilitation (designed to improve strength, stability and/or overall general conditioning prior to surgery) and corrective exercise in order to maintain their level of activity as they age.
Read More